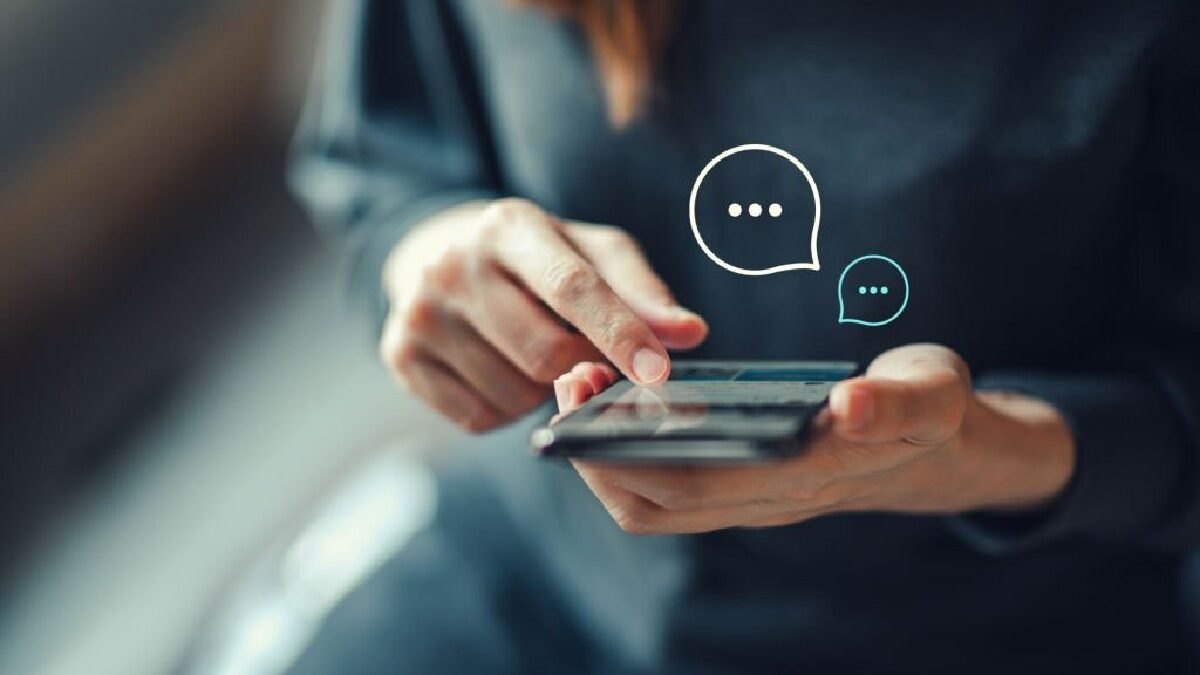 Keys to a successful SMS Marketing strategy
technostag, 10 months ago
4 min

read
207
SMS Marketing strategy – While we have progressively stopped using SMS in our private communications, its use has skyrocketed in B2C (Business-to-Consumer) messaging. At the same time, we reserve WhatsApp for our private communications. Before, we considered it intrusive for companies to sneak into our SMS, now, we see it as natural for any notification, and 72% of people are willing to receive relevant offers by SMS.
At DataCentric, we have had magnificent experiences in recruitment and communication campaigns through this channel in recent years. In our opinion, these are the keys to the success of SMS Marketing.
You get an almost total opening.
SMS is one of the channels with the highest opening rate, 98% of users read their SMS, and 82% do so in less than 5 minutes. In addition, according to an SAP study, 81% prefer company notifications via SMS to apps.
SMS is no longer the "old" channel you knew
SMS can be fundamental to your multichannel communication with an automated marketing strategy  (see the following graphic). Furthermore, with new technologies such as RCS (Rich Communication), SMS could have a second life; at the expense of Apple, Google and carriers agreeing on a standard installed by default on most smartphones.
SMS Marketing strategy Automation
Example of a chain of emails + SMS
A brief but powerful value proposition
For SMS marketing campaigns to be effective, we must provide our clients with real value. That is, it is not enough to tell how good you are; the important thing is what benefit you bring and to be able to count it in only 160 characters.
For this, it is necessary to have carried out a previous study of the clients and their needs, taking into account the immediate nature of the device and the movements of the user, to be able to make offers not only adjusted to the requirements but also to the specific moment in which they are made. Arise.
The recipient must be able to manage shipping or cancellation preferences.
In compliance with the LSSI, you can only send SMSs with advertising content to those users who have given you express consent, with the sole exception that they are users with whom you have had a business relationship. Another legal obligation is always to offer an accessible means of unsubscription. Many senders put an email as the unsubscribe channel, but in many cases, people do not tell you their phone number, and you may not identify them. On the other hand, it is better not to offer an all-or-nothing. The ideal would be to create a personalized URL in which the user could manage individual shipping preferences and choose which communications they want to continue receiving. Remember, this is a very personal channel, and unsubscribe management must be followed carefully.
Segmentation and Data
As in any direct marketing activity, the multiplying factor of the results of a campaign is found in the Database. In this part, with DataCentric as a partner, you can have all kinds of profiles to hit the segmentation that best suits your offer. As well as numbers validated in checking processes. Discover our portfolio of opt-in mobile databases.
response channel
Your messages should encourage the interactivity of your audience. Encourage response through a call, remember we are coming to phones, or through a short URL that leads to a responsive landing page (designed for mobile phones).
Customer Support
Companies are increasingly using it as a channel to provide customer service, and banks and insurers use it to transmit sensitive information from their customers. In addition, it can also be used to remind them of renewal dates, confirm orders… and thus build customer loyalty and reduce abandonment rates.
shipping platform
The shipping platform must allow you to customize the text, sender and links. As well as keeping track of the failed numbers to eliminate or validate them for future communications. Having a warranty and service partner is essential.
In short, it is a quick and straightforward channel that allows for a tremendous direct impact but requires following a series of good practices. Above all, it is suitable for very synthetic offers or transactional communications. Lastly, SMS costs less than you might expect. Talk to us for a proposal either to use it for notifications to your Database or the Database of mobile numbers with permission from DataCentric.
Related posts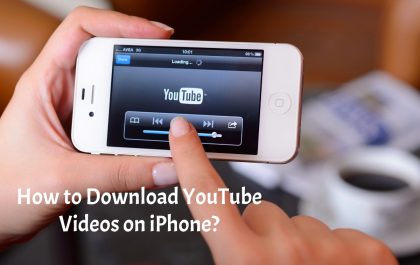 How to Download YouTube Videos on iPhone?
How to Download YouTube Videos on iPhone? How to Download YouTube Videos on iPhone? If you want to download a…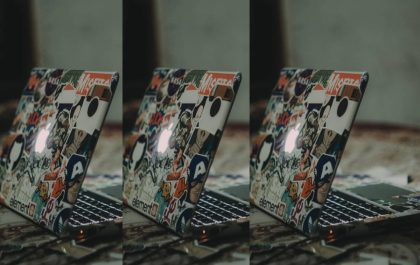 What Are Laptop Skins and How to Choose One – 2023
Laptop skins are thin and soft covers. It covers your laptop totally. It gives you protection from getting scratches or…