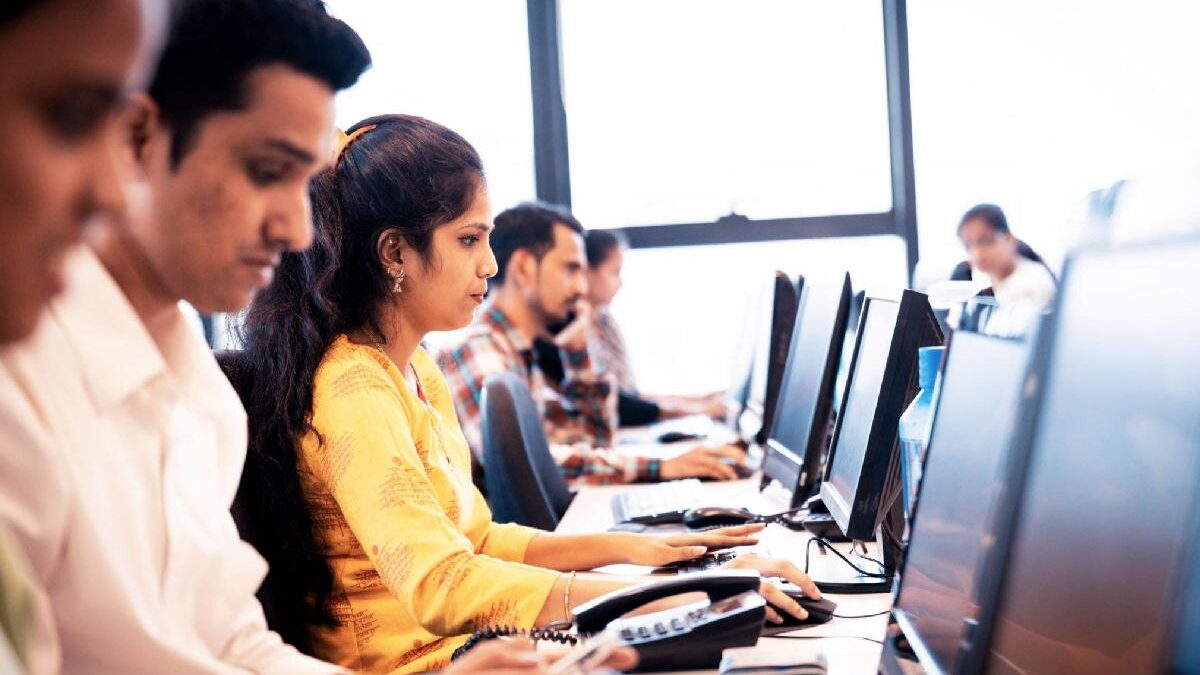 IDFC First Bank Customer Care Number
technostag, 2 months ago
4 min

read
51
IDFC Bank
IDFC First Bank Customer Care Number  – The Infrastructure Development Finance Company is the full name of IDFC Bank. To finance Indian infrastructure projects, IDFC Limited was founded in 1997. The business listed its bonds on National Stock Exchange (NSE) & Bombay Stock Exchange (BSE) in 2005.
The Reserve Bank of India permitted IDFC to launch a private sector bank in 2014. The treasury management system and skilled client operations management of IDFC Bank are well-known. IDFC Bank was seeking alternatives for a merger with a specialized partner to increase its growth.
A prominent NBFC, Capital First Ltd., leveraged India's largest management buyout at about the same time to get new stock of Rs 100 crores. They created a tiny commercial bank called Capital First Bank with this capital.
IDFC First Bank offers the Following Services:
Home loans, personal loans, car loans, secured loans against property, loans for gold, and loans for consumer goods
Personalized banking services
Business loans and loans to small businesses
Cards such as credit and debit
Escrow accounts
A fixed deposit
Banking nri
Personal Banking
Money management
Financial trading
Commercial banking
Retail banking
Investment in sovereign gold bonds
An overview of IDFC's past
The RBI gave IDFC Limited in-principle clearance 2014 to launch a new private-sector bank.
To create IDFC Bank, IDFC Limited sold its infrastructure-related assets and debt.
By demerging IDFC Limited's infrastructure and lending businesses, IDFC Bank was established in November 2015.
The former Erstwhile IDFC Bank and the former Erstwhile Capital First amalgamated on December 18 to create the new IDFC FIRST Bank.
Features
In five years, the bank hopes to increase the business of rural unit Bharat Banking to Rs. 15,000 crore.
Starting in January 2016, the personal and business banking service will be available to consumers, small and medium-sized businesses (SMEs), and independent contractors.
The bank wants to double its customer base from 400 existing corporate clients to 15 million in the next five years. The bank will focus on technology to acquire customers rather than expanding branches in India and also wants to increase net profits by 10-15%.
IDFC First Bank Customer Care Number
IDFC First Bank customers can contact the customer service executive by calling on the toll-free number: 1800-419-4332
Customers of IDFC First Bank are given a flawless banking experience as a top priority. IDFC First Bank offers all customers integrated banking services and products, mobile banking options, and Internet banking. IDFC First Bank Customer Care has also been developed for account holders to seek assistance and resolution for net-banking problems, banking-related questions, loan account questions, and more. Let's learn more about this.
Users of IDFC First Bank can call the following numbers with questions about the above categories:
CASA, Deposits, and other accounts                 –   1800-419-4332
Loans                                                                     –   1860-500-9900
Rural Banking                                                       –  1860-500-9900
NRI Numbers for CASA, Deposits accounts    –   022-6248-5152
Customer Care for Personal Loans
To address customers' questions, problems, complaints, and grievances regarding personal loans, IDFC First Bank has established a devoted staff of skilled customer care specialists. Account holders for IDFC First Bank Personal Loans can call the dedicated customer support staff to get help with various issues, both online and offline.
Customers can contact IDFC First Bank at this toll-free number with questions about personal loans and other topics.
IDFC First Bank's customer service number is:
1800 419 4332
From Monday through Saturday, between 9:00 and 8:00, the consumer can dial this number. The customer should have the loan reference number available for verification before phoning.
Call the number listed below to find out the status of your application for an IDFC personal loan.
For the status of a unique loan application:
1860 500 9900
IDFC Customer Care Email ID
Customers can also email the below-mentioned email address, demat_support@idfcfirstbank.com, with a specific question or complaint.
IDFC Grievance Customer Care
Customers can escalate complaints to the IDFC First Bank's Grievance Redressal Officer if they are not happy or satisfied with the bank's response:
The contact number for IDFC First Bank is 1800-419-4332.
PNO@idfcfirstbank.com is the email address of IDFC First Bank.
You can contact an experienced specialist by calling the toll-free number 1800-419-4332 to file a complaint with IDFC Bank.
Related posts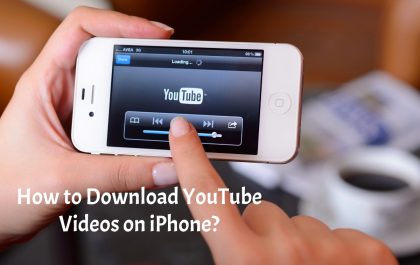 How to Download YouTube Videos on iPhone?
How to Download YouTube Videos on iPhone? How to Download YouTube Videos on iPhone? If you want to download a…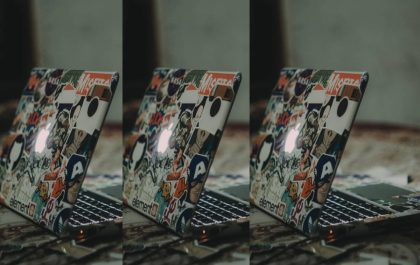 What Are Laptop Skins and How to Choose One – 2023
Laptop skins are thin and soft covers. It covers your laptop totally. It gives you protection from getting scratches or…