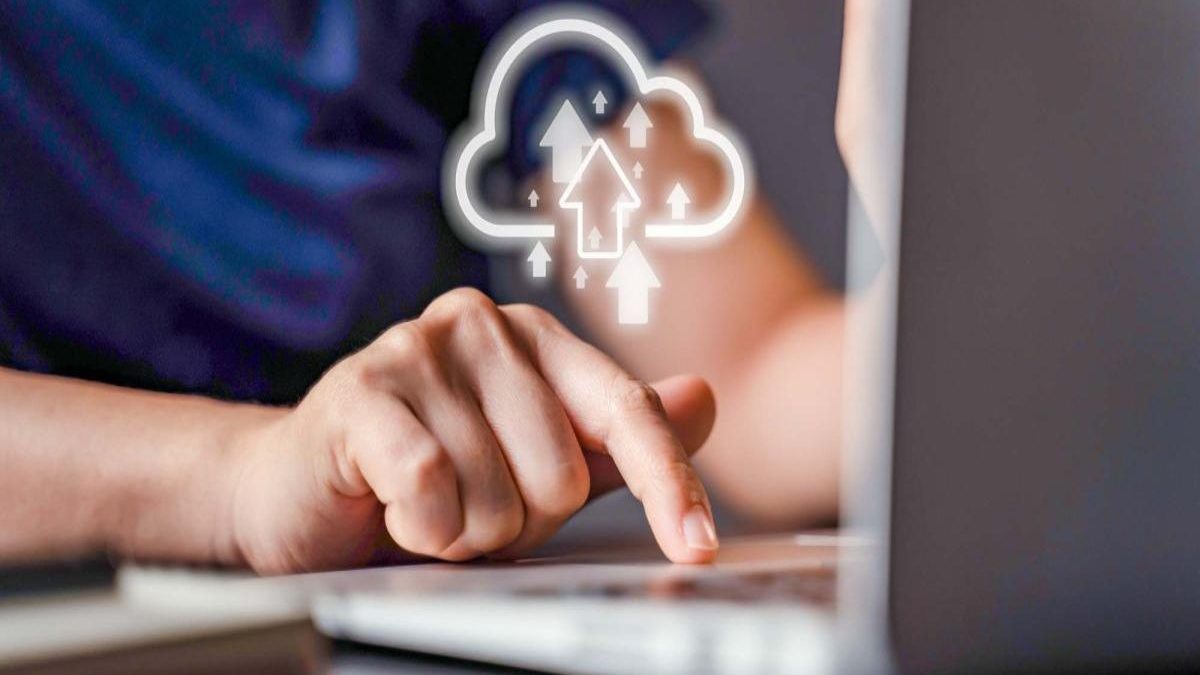 How Tech-Savvy Users Find the Best Cloud Storage
technostag, 4 weeks ago
6 min

read
27
You're someone who prides themselves on staying on the cutting edge of technology. As devices get smarter and more connected, you've accumulated invaluable data – family photos, work documents, and your meticulously curated music collection. But as your digital life has expanded, your hardware storage space has remained unchanged. The solution? Cloud storage. But with so many options, how do you choose a secure, affordable service with the space to handle all your files? Never fear; we've researched to determine the best cloud storage for tech-savvy users like yourself. Whether you need a basic free plan or multi-terabyte storage for your startup, we have recommendations tailored to your needs. Ready to free up space on your devices and rest easy knowing your data is backed up? Read on.
Comparing Top Cloud Storage Services for Tech Users
If you're a tech-savvy user looking for cloud storage, you've got options. The top services like Dropbox, Google Drive, and OneDrive all offer plenty of space for files, photos, and videos. But how do you choose?
Comparing the Top Players
For sheer volume, Google Drive is hard to beat. They offer 15GB of free storage and 100GB for just $2/month. OneDrive gives you 5GB free and 100GB for the same price. Dropbox starts at 2GB free but charges more for paid plans. If you're seeking reliable cloud storage with excellent user feedback, it's worth considering Backblaze B2 Cloud Storage reviews. In terms of file syncing, Dropbox and OneDrive do it automatically. Google Drive can sync files, too, but the setup is more manual. All services let you share files with others and control who has access.
If collaboration is key, Google Drive integrates with G Suite apps like Docs, Sheets, and Slides. Office 365 users will prefer OneDrive. Dropbox has some collaboration features but integrates with fewer productivity apps.
For multimedia, Google Photos offers free unlimited storage for photos and videos. OneDrive gives you 100GB for $2/month, which should hold most photo libraries. Dropbox charges more for a lot of storage, so it may be better for small media collections.
The Bottom Line
For most tech-savvy users, Google Drive or OneDrive are great, inexpensive options with plenty of storage for different needs. Google Drive gets the edge if you want the most space for the least money and use Google's other services. Office 365 fans will prefer the tight OneDrive integration. Dropbox is also reliable but typically costs more for the space. Ultimately, the right service depends on how much storage you need and which tools you use the most.
Key Features to Look for When Choosing Cloud Storage
When choosing a cloud storage service, you'll want to consider a few key features.
Storage space
First, how much storage do you need? Many free cloud services offer 2-5GB, while paid plans range from 50GB to 5TB or more. If you have many files, photos, or videos to store, get a service with plenty of space so you're not constantly managing what's on your cloud drive.
File syncing and sharing
Look for a service that syncs files between your devices and allows sharing with others. Syncing ensures you have the latest version of files on all connected devices. Sharing lets you collaborate with colleagues by giving them access to files and folders. Some services even allow the public sharing of links to files for people outside your organization.
Data security
For many, data security and privacy are top concerns with cloud storage. See what security measures each service employs, like encryption, two-factor authentication, and data center security. Some services may keep your data more private than others. Check the service's policy on who can access your files and how they use your data.
Other features
Consider other useful features like file versioning, offline access, third-party integrations, or a free trial. File versioning lets you revert to previous versions of files if needed. Offline access means you can open files even without an Internet connection. Integrations connect the service to other apps you use. A free trial lets you test the service before committing to a paid plan.
With so many cloud storage options, reviewing these key features will help you choose the best service. The ideal match for you is out there!
Expert Tips for Getting the Most Out of Your Cloud Storage
As a tech-savvy user, you want to get the most out of your cloud storage. Here are some expert tips to help you maximize your experience:
Compare services thoroughly
Do your research and compare the top cloud storage providers like Dropbox, Google Drive, OneDrive, and iCloud based on storage space, pricing, security, and syncing features. See which service best fits your needs before choosing a plan.
Organize your files
Take the time to organize your files into folders and subfolders to make them easy to find. Group files by type (documents, photos, videos), project, client, or year. A little organization now will save you time searching for files later.
Enable automatic syncing
Set up automatic syncing to effortlessly save files, photos, and documents across all your connected devices. Any changes you make on one device will automatically sync to the others. This ensures you always have the latest version of your files, no matter what device you're using.
Share files easily
One of the major benefits of cloud storage is the ability to share files with others easily. Share entire folders or individual files via links or email to collaborate with coworkers and clients. Be sure to set appropriate access permissions to keep your files secure.
Backup important data
Even with a reputable cloud storage provider, backing up your most critical data elsewhere is a good idea. If anything happens to your primary account, copy essential files, photos, and other data to an external hard drive or a second cloud account. Redundancy gives you an extra layer of protection for your digital life. Following these tips will ensure you get the maximum value and productivity from your cloud storage service. Take full advantage of all the features and tools to keep your digital files organized, accessible, and secure.
Conclusion
So you see, finding the best cloud storage for your needs isn't too tricky if you know what to look for. The key is understanding how much space you need, what types of files you want to store, and any collaboration or syncing features important to your workflow. Compare the top providers based on storage amounts, file versioning, security, and ease of use. Most offer free trials so that you can test them out. Once you find the right solution, you'll wonder how you ever lived without the convenience of any time, anywhere access to all your important files and documents. The cloud is calling—are you ready to leap?
Related posts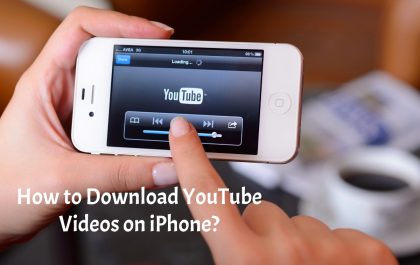 How to Download YouTube Videos on iPhone?
How to Download YouTube Videos on iPhone? How to Download YouTube Videos on iPhone? If you want to download a…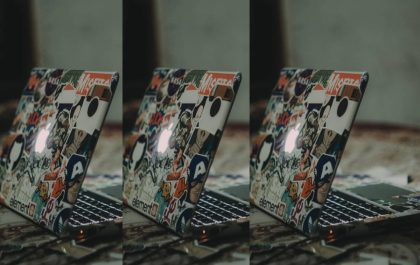 What Are Laptop Skins and How to Choose One – 2023
Laptop skins are thin and soft covers. It covers your laptop totally. It gives you protection from getting scratches or…