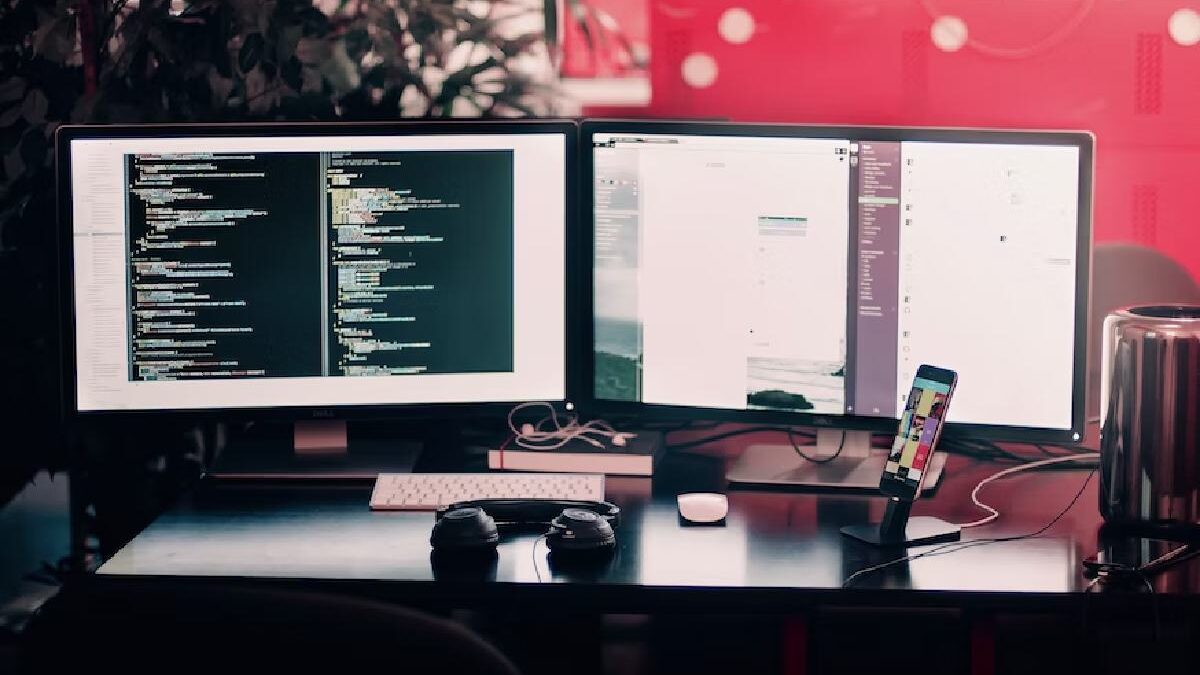 How does technology help increase the profitability of the company?
technostag, 10 months ago
3 min

read
203
How does technology help increase the profitability of the company? – Many companies need to invest in competitive advantages to increase profitability and improve efficiency in a competitive market. For this, it is required to invest in new technologies. Technological tools help the company's management and provide other benefits.
Also, due to digital transformation, many technologies have become more accessible. This shows that various organizations can adopt strategies to achieve more satisfactory results.
Read on and learn more about how technologies have been transforming companies.
See how technology helps increase company profitability
At first, betting on technological resources may seem like an excellent investment, but its cost-benefit must be considered. Below, we list some examples of how technology can help improve management and increase the profitability of your organization. Check it out!
Retention
Social media, for example, is a way for companies to improve their contact with consumers. In addition, it is a strategy that helps build customer loyalty, which makes a difference for the brand.
Another technology option that improves profitability is email marketing, which can be triggered by automation software.
Speed
The faster a company responds to a consumer, the more points it will earn with it because users place a high value on agility. This can be observed when we remember that people used to go to stores to buy a product. Today, they get what they want with just a few clicks.
One of the factors driving this change in consumer behaviour was the Internet. Therefore, it is essential to invest in technologies that optimize these processes in your company and offer better conditions to your public so they feel satisfied.
Inventory management
In many organizations, intelligent inventory management is crucial. However, many companies do not invest in ways to improve this point. As a result, they jeopardize their profits, as well as productivity.
At this time, technology can be an ally since inventory management systems provide performance, cost and profitability analysis. In this way, it is possible to increase profitability and improve the company's management.
promotion
Like social media, marketing is also a strategy to retain customers and promote a brand. By creating an adequate plan and investing in the promotion of your service on the Internet, it is possible:
expand the profit margin;
position your company in the market;
enhance your authority;
gain credibility;
get more sales.
For this, companies can count on innovative tools that help promote their brand.
Learn about some technologies that help you apply the markup
Technology has been transforming organizations in various ways. Therefore, it is interesting that managers prepare their businesses to grow compared to their competitors and stand out. Check out the following list of some technologies that can help increase profitability:
Artificial Intelligence (AI);
Blockchain;
Machine learning;
Internet of things (IoT).
Now that you know some of the technologies and how they can increase the profitability of your business, try using them to your advantage. This way, it can lessen costs, have a better relationship with customers, improve management and remain competitive in the market.
Did you like this article? If you want to read more information like this, subscribe to our newsletter to receive our updates in your inbox.
Related posts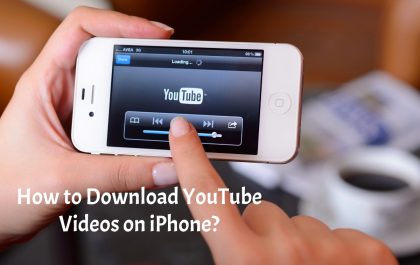 How to Download YouTube Videos on iPhone?
How to Download YouTube Videos on iPhone? How to Download YouTube Videos on iPhone? If you want to download a…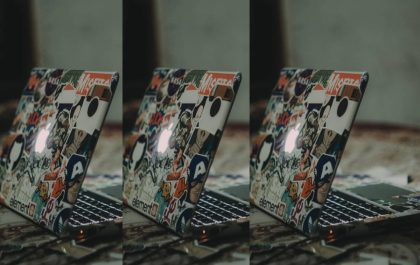 What Are Laptop Skins and How to Choose One – 2023
Laptop skins are thin and soft covers. It covers your laptop totally. It gives you protection from getting scratches or…