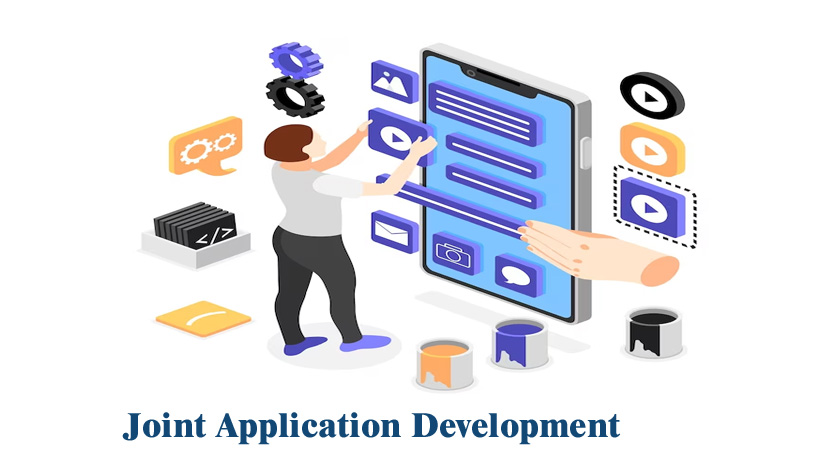 Joint Application Development
technostag, 4 weeks ago
2 min

read
17
Joint application development is developing and designing computer-based solutions or systems. It will collect the requirements for the process side by side based on the business needs. It also develops new information for the company. JAD will connect the developer and end-user in designing and developing.
A process called JAD session involves the client that will improve the quality of specifications with successive collaborative workshops. This is why it is essential to involve the client. It will help the project's smooth development, save time, and complete customer satisfaction. This will eventually help the business run smoothly.
Benefits of Joint Application Development
Joint application development will help create the designs based on the client's perspective.
It helps in accelerating the work and design of the project.
It removes all the issues and doubts between the client and the developer since everything will be done as a teamwork.
With the help of close interactions, the work is done faster and in a better way.
Stakeholders that are Involved in JAD
IT Representatives: This individual will help by giving technical advice, developing technical models, and building a prototype of the result. This table also supports the customers in turning their visual models into reality. Dasavin helps them understand the end-user business course and render affordable end solutions.
End User: This is just a line or customer, considered the main focus of joint application development. These people will help by offering business strategy and knowledge. And also, all key user groups affected by development, and representing multiple organizational levels.
Observer: This is the person who will absorb each session of jad and will collect all the information for end-user needs and also for session discussions. Moreover, this will be discussed between JAD participants only.
Conclusion
In conclusion joint application development is a technique used in the early stage of system development of different projects for developing business system requirements. The primary purpose of JAD is to bring together end-users and MIS In a structured workshop, and experienced facilitators achieve this.
Related posts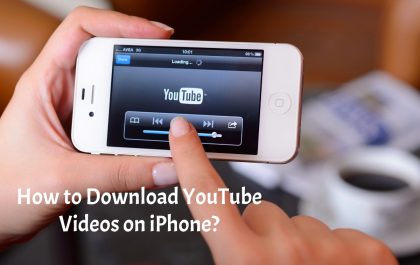 How to Download YouTube Videos on iPhone?
How to Download YouTube Videos on iPhone? How to Download YouTube Videos on iPhone? If you want to download a…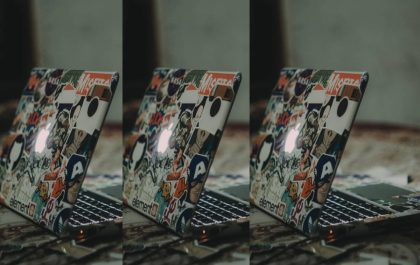 What Are Laptop Skins and How to Choose One – 2023
Laptop skins are thin and soft covers. It covers your laptop totally. It gives you protection from getting scratches or…