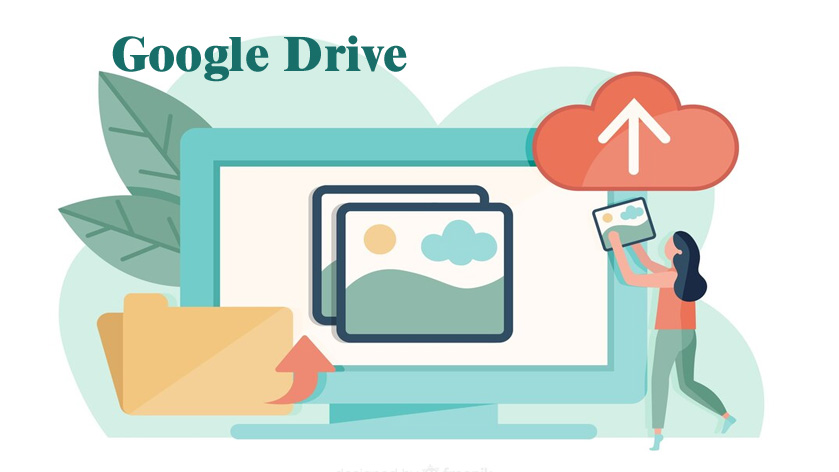 Google Drive
technostag, 1 month ago
2 min

read
24
Google Drive is a free service that Google provides that will allow you to store your data or files online and also have easy access to it through Google Cloud from anywhere. It also offers free web applications to help you create presentations and documents. It is one of the most used and popular cloud storage services. Keeping your files in this drive is very advantageous.
One of the critical benefits you can have is access to files from wherever and whenever you want from any computer with an internet connection. So, saving it to USB drives or using emails frequently is necessary. And working with others becomes more accessible since you can share files quickly. So, it not only stores files but also creates and shares easily.
Key Features of Google Drive
Let us break down the key features of it:
Google Drive offers up to 15 GB of free storage for each Google account to store files, images, videos, and others. You will also have the option to purchase more GB if you want.
Google Drive is connected to other Google workspaces like Google Docs and Google Slides, which will help you collaborate on presentations and documents.
This will allow you to keep the older versions of your files, so even if there is an updation in the files, you can quickly revert to an older version.
Google Drive will allow you to work on your files even when there is no internet, and this is their offline access.
This has access to iOS and Android so that anyone can access it.
It synchronizes between files stored in the cloud and those in your local devices like computers, laptops, Mobile, and more.
Google Drive will also provide excellent security measures that include encryption, access control, and two-factor authentication for addition security.
Related posts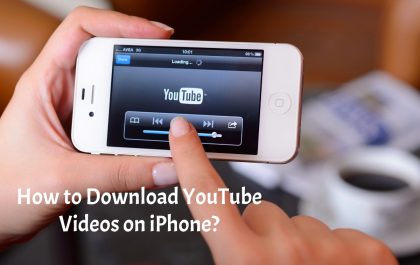 How to Download YouTube Videos on iPhone?
How to Download YouTube Videos on iPhone? How to Download YouTube Videos on iPhone? If you want to download a…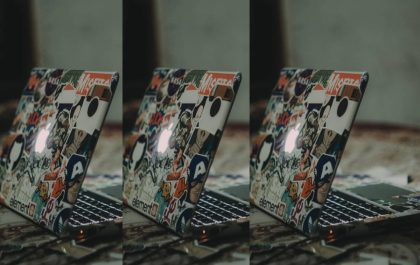 What Are Laptop Skins and How to Choose One – 2023
Laptop skins are thin and soft covers. It covers your laptop totally. It gives you protection from getting scratches or…