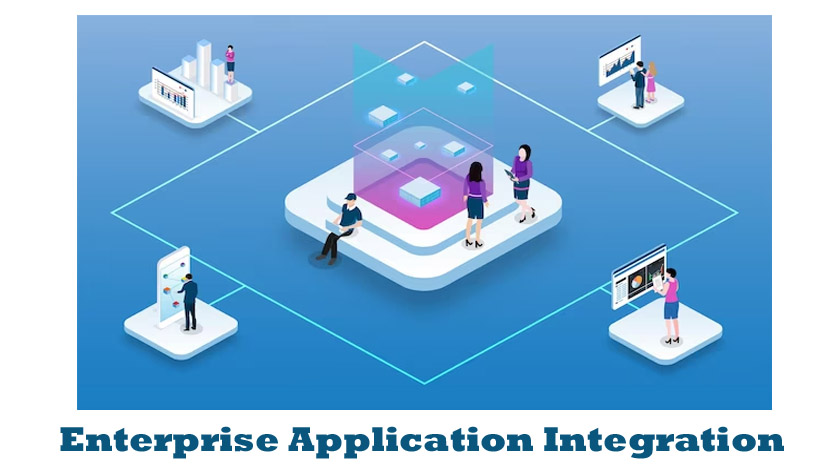 Enterprise Application Integration
technostag, 2 months ago
2 min

read
33
Enterprise Application Integration is the solution to the lack of communication between enterprise apps, and it is the implementation that will help in facilitation between enterprise applications. EAI will establish a middleware framework that will allow data to flow freely between applications without any changes to database configurations or the applications themselves. This will lead to a streamlined process and huge data availability.
When any organization grows its business in size, managing front-office and back-office functions becomes difficult. To address these things adequately. You need to increase the number of enterprise applications to help with the above problem. Any business will use customer relationships, analytics platforms, accounting software management, and other applications. It will provide crucial business functionalities and services.
There will be communication issues between enterprise applications since it is not automated. These tools are not configured to talk to each other, pass data between them, share business ideas, or even interact with each other in any way. So, it is essential to maintain the communication manually.
To avoid the widespread business inefficiency, you need to keep these things in mind: (Enterprise Application Integration)
If you are looking for the data in an application, you must enter it in another application. You search it manually and join in a required application manually.
Even if the changes are made in any application's information, and another application has the same information that needs to be changed, do that manually, too.
If critical data is entered in a given application, it should be manually entered into the other application.
Enterprise application integration can be hosted in any organization's data centers. They may also be deployed on private cloud servers hosted on-premises or offsite by a 3rd party service provider. Some enterprise organizations can migrate their applications to public cloud environments. Well, these are some different ways of enterprise applications in various organizations.
Related posts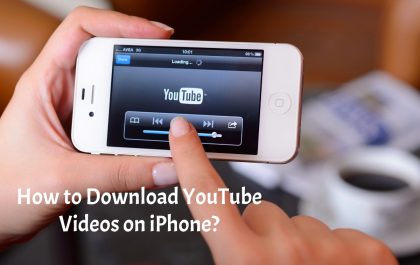 How to Download YouTube Videos on iPhone?
How to Download YouTube Videos on iPhone? How to Download YouTube Videos on iPhone? If you want to download a…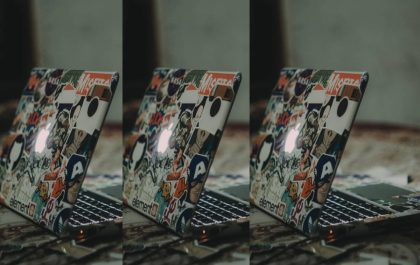 What Are Laptop Skins and How to Choose One – 2023
Laptop skins are thin and soft covers. It covers your laptop totally. It gives you protection from getting scratches or…