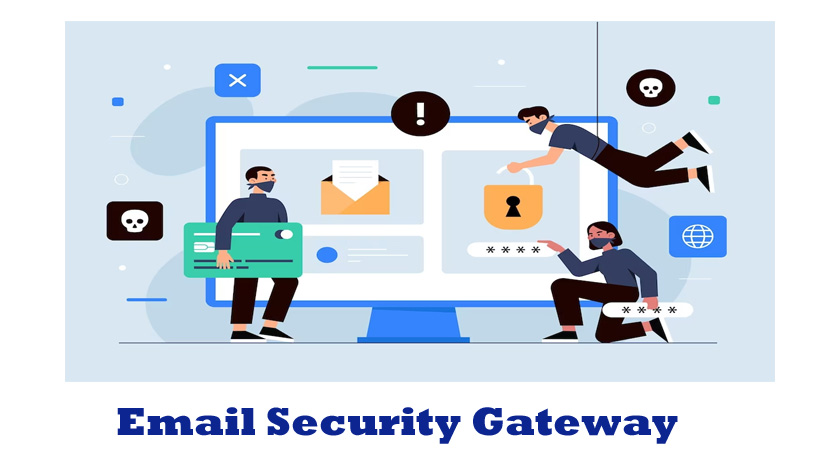 Email Security Gateway
technostag, 2 months ago
2 min

read
34
An email security gateway is the kind of email server that secures an organization or any user's internal email servers. This server acts as a gateway through every incoming and outgoing email. It is a device or software that is used for email. It is a device or software sent or received for email monitoring. An email security gateway is designed to prevent unusual emails and deliver good mail—emails that are spam malware or from fraud organizations.
This email gateway also helps analyze outgoing messages to prevent sensitive data from getting out of the organization's automatically encrypted emails containing sensitive information. Its functionality is deployed as a cloud service or on-premises appliances.
Types of Email Security Gateway
There are different kinds of email security gateway, which are unlike each other. Every email gateway has additional functionality. So, choosing the one that works better for your organization is crucial.
Threat intelligence: this type of gateway can detect and block furrowed emails. It also helps Administrators understand how they are being attacked and what strategies are used to attack them. It will also help uncover which users are being attacked the most.
Response capabilities: If anyone receives a malicious email, this gateway will automatically locate and remove these malware emails to prevent subsequent issues.
Deployment options: If an organization wants to deploy email security as a cloud service or on-premises. This can be a significant factor in choosing the right solution.
Outbound content control: It helps in Analysing email before leaving the organization to prevent sensitive data from getting into other people's hands or automatically using the encrypted method to enforce security policy.
But be careful before using email security gateway software since it is free and can be used publicly, so this can result in unwanted or malicious emails making their way to your inboxes. Another reason is that free software is not updated frequently and needs to be faster to stop new threats. Spammers change their strategies quickly. So, it is better to avoid ineffective email security gateways that can be dangerous.
Related posts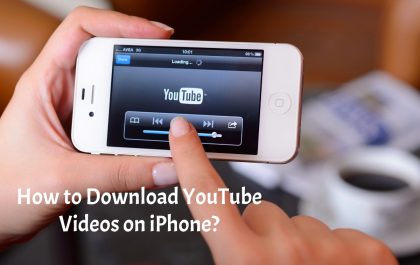 How to Download YouTube Videos on iPhone?
How to Download YouTube Videos on iPhone? How to Download YouTube Videos on iPhone? If you want to download a…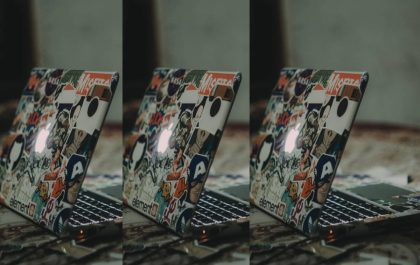 What Are Laptop Skins and How to Choose One – 2023
Laptop skins are thin and soft covers. It covers your laptop totally. It gives you protection from getting scratches or…