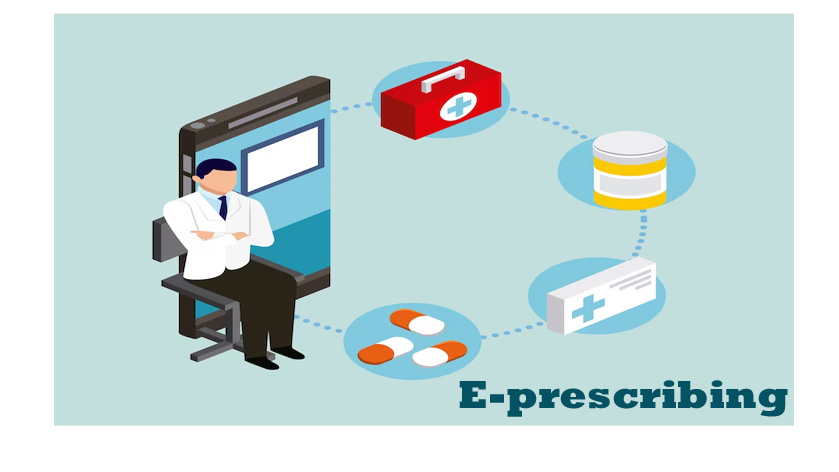 E-prescribing
technostag, 2 months ago
2 min

read
30
E-prescribing is creating and sending the prescription accurately and issue-free directly to the pharmacy by doctors. This process is improving the quality of the healthcare process. This process will improve patient safety at low costs while providing electronic connectivity between providers and pharmacies. The prescriptions are directly sent to the patient's chosen pharmacy, accelerating the medication process.
It also maintains a detailed medication history of each patient, which will help health providers review past prescriptions, adherence, and outcomes. This history of patients will help the healthcare team to make better decisions for future treatments. E Prescribing also helps to share the prescription data around different healthcare organizations that will enhance patient safety and care coordination by providing an in-depth history of patients.
The e-prescribing process improves daily with technological advancements, artificial intelligence, and integration with devices like digital watches. Also, with the help of predictive analytics and prescribing based on patient requirements, it may become more prevalent, enhancing personalized medicine. This process should conform to local, state, and national regulations governing electronic prescribing to ensure the legality and confidentiality of electronic prescriptions.
The e-prescribing process will integrate with the patient's health insurance and check pharmacopeias to suggest cost-effective medications. This will help healthcare providers make informed decisions while keeping the insurance coverage and costs in mind. It also plays a crucial role in telemedicine integration.
Doctors can prescribe medications, including the timing, dosage, side effects, and other instructions during telehealth appointments. This will help in improving medication observance and patient understanding. Not only clear instructions but reminders for medication schedules are also done for the patients. Moreover, it is essential to maintain the privacy of the patient information when using the e-prescribing process. And also obedience to accurate laws and regulations such as the Ministry of Health and Family Welfare.
Related posts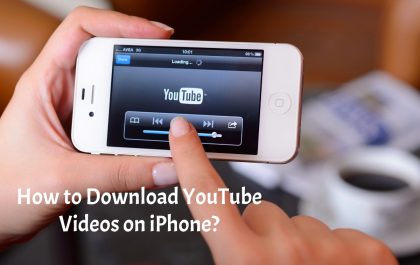 How to Download YouTube Videos on iPhone?
How to Download YouTube Videos on iPhone? How to Download YouTube Videos on iPhone? If you want to download a…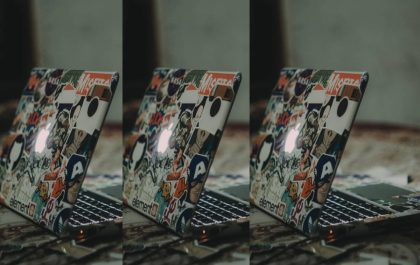 What Are Laptop Skins and How to Choose One – 2023
Laptop skins are thin and soft covers. It covers your laptop totally. It gives you protection from getting scratches or…