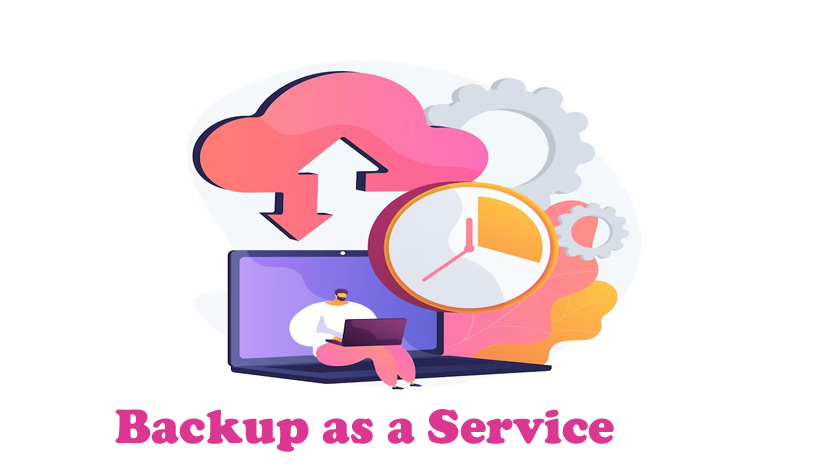 Backup as a Service
technostag, 2 months ago
2 min

read
49
Backup as a service is a third-party work where data is stored in a hybrid or offsite cloud to keep it safe from unauthorized access, hacking, or corruption. This data usually includes essential business information, files, or images. The customer needs to determine the frequency of backup.
With good backup as a service and other solutions, securing the information is essential. Also, lowering the loss of data due to cyber attacks is reduced. And the team members can focus on other tasks, too.
BaaS Also helps recover data at different levels. So, even if the data is lost due to cyber attacks or any other corruption, you can have more than one copy that can be restored. This will help reduce the loss of files.
Backup as a service will protect and secure the data in an immutable and encrypted form that a provider will manage. But apart from this, business access is retained, and the backed up a 3rd party does data and its maintenance. You can back up the data based on your needs and even regularly.
BaaS is categorized into three types :
Full: Full backup as a service is protected data to a secondary storage location at regular intervals.
Incremental: Incremental backup as a service will only copy the data that has changed since the previous backup.
Differential: Differential BaaS will copy data that has changed since the entire backup and is used by large corporations.
Well, all 3 have different advantages, and you can use them based on the size of your business and the amount of data needed to be backed up. Remember, large companies with extensive data can use differential or incremental backups; apart from this. And small businesses can go for full backup as a service since the data size will be small.
Related posts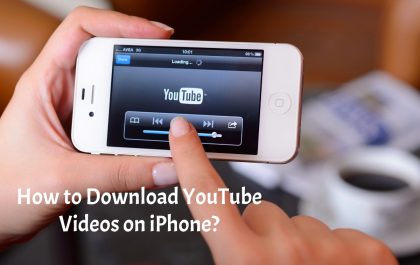 How to Download YouTube Videos on iPhone?
How to Download YouTube Videos on iPhone? How to Download YouTube Videos on iPhone? If you want to download a…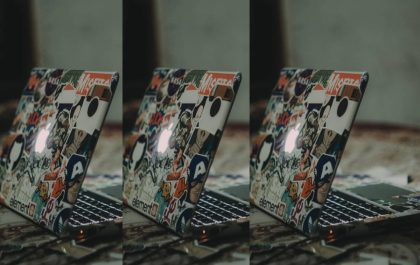 What Are Laptop Skins and How to Choose One – 2023
Laptop skins are thin and soft covers. It covers your laptop totally. It gives you protection from getting scratches or…