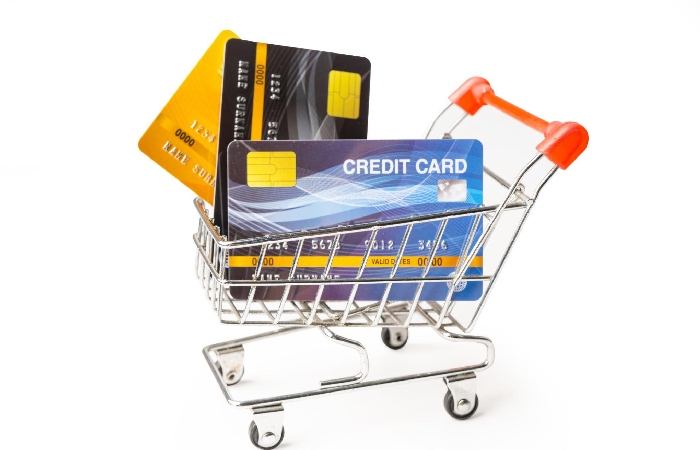 Everything About Citibank Rewards Credit Card
technostag, 3 months ago
10 min

read
97
Citibank Rewards Credit Card – A division of Citigroup, a US-based international financial company, is Citibank India, also known as Citi. One of the earliest banks in India to offer contemporary financial services like ATMs, credit cards, internet banking, etc., was Citi India, which has been in business since 1902. It is the 23rd largest banking organization in the nation in terms of assets, having $96.69 billion in total assets as of January 2023.
Between 1990 and 1995, Citibank entered the Indian credit card market as one of the nation's first credit card issuers. A few years ago, Citibank declared it would leave the retail banking industry in 13 countries, including India. Nevertheless, the bank pledged to keep providing the same level of client service. The bank also reaffirmed its commitment to maintaining operations in India, saying instead that it will seek a buyer for its retail division there.
About the Bank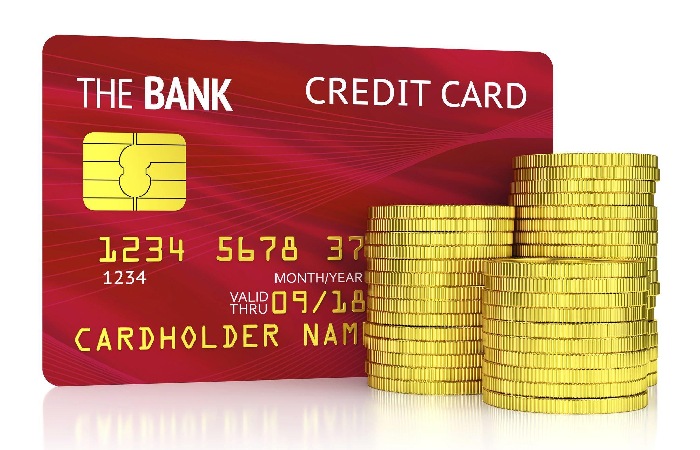 Citi began its operations in India in Kolkata more than a century ago. It now represents a sizable foreign investor in the Indian financial sector. Citibank has contributed significantly to forming crucial market intermediaries such as depositories, credit bureaus, clearing houses, and payment institutions as promoter shareholders. By establishing Citicorp Overseas Software Ltd., Citi contributed to developing the Indian software industry.
Regarding the card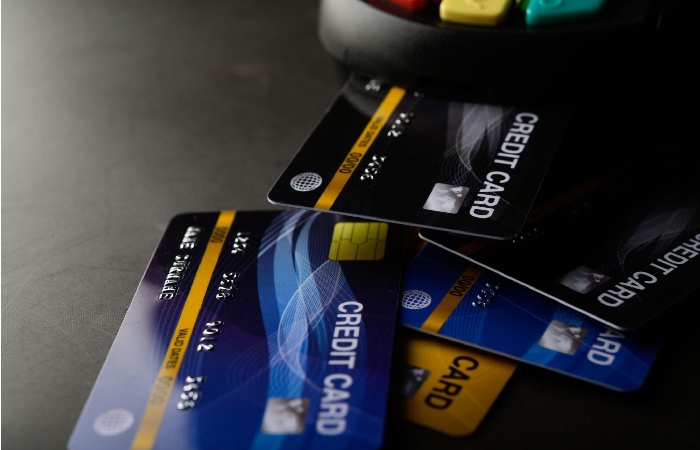 A normal credit card provided by Citibank, the Citi Rewards Credit Card is targeted at giving users greater offers and bargains. Customers can quickly accrue reward points to take advantage of tempting deals on shopping, travel, and other things. These bonus points have no expiration date and can be saved over time to redeem goods, cash back, or air miles.
How to apply for a credit card with Citibank Rewards?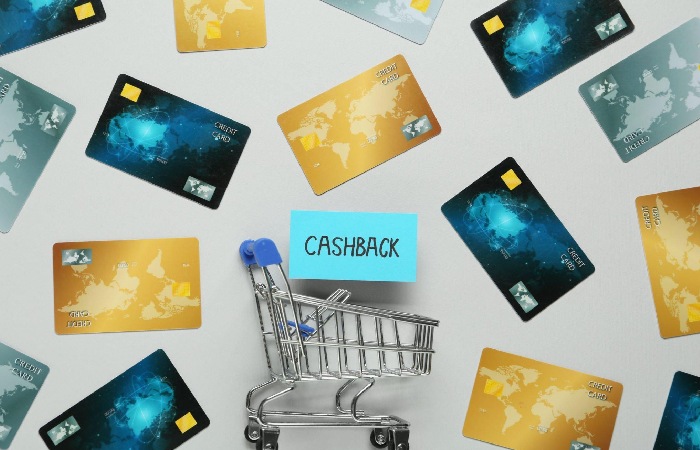 You can click on "credit cards" on Citibank's official website.
Click on the "Citibank Rewards card" under "shopping."
Fill out the application form with your personal information, including your PAN number, income, and responses to all the questions.
Before clicking "submit," please read and agree to the card's terms and conditions.
Following your application submission, the bank will check your eligibility.
A Citibank representative will contact you if you are qualified to discuss the next steps.
Additionally, you can look up the progress of your credit card application online. To check the status of your submission, enter your mobile number and application reference number.
After 24 hours from the time of application, the status of the application is updated.
Pros
Positive qualities that make this credit card outstanding.
Every transaction generates points that can be redeemed for items, travel, and other things.
Points that can be exchanged for different incentives or frequent flyer miles.
Cardholders can get discounts at a few restaurants for meals.
Extended warranty protection, travel accident insurance, and more.
New cardholders are eligible for a sizable sign-up bonus.
Cons
Things this credit card doesn't have.
To be redeemed, points must accumulate to a particular threshold.
The card features a hefty interest rate on any balances left unpaid.
There isn't any free access to airport lounges.
Citibank credit cards have certain features and advantages.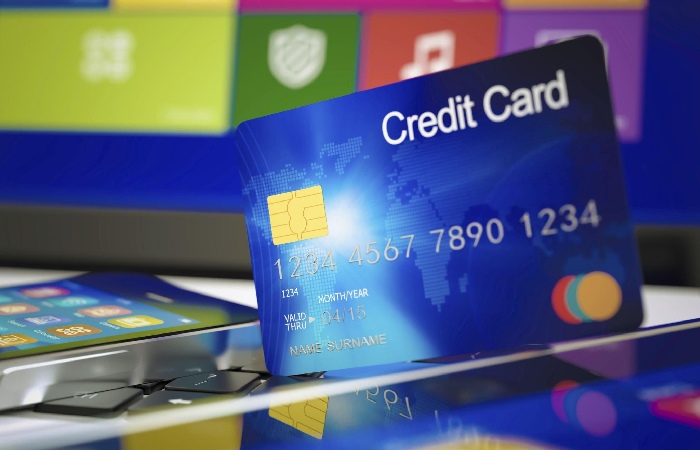 The biggest issuer of foreign credit cards in India is Citibank. As was already mentioned, Citibank has a much larger market share in terms of credit card transactions than it does in terms of credit cards issued, indicating that Citibank cardholders spend significantly more than those other card issuers in the nation. The following are some advantages of Citibank credit cards:
Applying is simple because you may do it online at the bank's website. The application procedure is fairly simple to finish. When applying for the card, you must provide a few documents, including evidence of address, proof of identification, and proof of income. To submit these papers electronically, upload soft copies of them to the bank's website (for more information on the application procedure, see the How to Apply section above.
All types of credit cards available: Citibank offers all kinds of credit cards on the market, from super-premium to entry-level, even though its portfolio of credit cards is quite limited. For instance, the Citibank Premier Miles Credit Card is a travel credit card, the Citi Prestige Credit Card is a super-premium credit card, and the Citi Rewards and Cash Back Credit Cards are the bank's entry-level credit cards.
Less stringent requirements for qualifying As previously indicated, Citibank also provides basic credit cards with simple eligibility requirements, such as Citibank Rewards and Citi Cash Back Credit Cards.
Free airport lounge access: The bank's super-premium Citi Prestige Credit Card grants cardholders unrestricted access to free domestic and international airport lounges. On the other hand, the Citi Premier Miles Credit Card provides six complimentary domestic lounge access with the MasterCard version and eight complimentary domestic airport lounge access with the Visa version, even though it does not provide international lounges.
Review of the Citi Rewards Credit Card
Numerous premium services, such as rewards and privileges, are available with the Citi Bank Rewards Credit Card. One of its standout benefits is this credit card's Citi ThankYou Rewards program, which enables users to accumulate points through purchases and exchange them for various things, including travel, merchandise, and more. The card also grants access to exclusive events and activities and offers discounts on food, petrol, and shopping. It's important to remember that if the balance is not paid off in full each month, the card may have high-interest rates and foreign exchange markup costs, which can quickly mount up.
Overview of Citi Rewards Credit Card Features
Card Type     –      Mid-level Credit Card
Best Suited    –     Shopping
Rewards        –
Get one reward point for spending ₹125
 And then reward points for spending ₹125 in department stores.
Annual Fee         Nil
Joining Fee         ₹1000 + Applicable tax
The greatest Citibank credit card is…
Citibank provides credit cards for various types of purchases. It is impossible to say that one credit card is the best for everyone. You must choose the credit card that best fits your financial requirements and spending style.
While Citi Premier Miles Credit Card is best suited for someone who requires a credit card for travel purposes, Citibank Prestige Credit Card is the best premium credit card for HNIs (high net-worth individuals). As entry-level cards, Citi Rewards and Citi Cashback Credit Cards are ideal for first-time cardholders unfamiliar with credit because they feature a cheaper annual membership cost and less stringent qualifying requirements.
The Citi Prestige Credit Card is the best Citibank credit card for HNIs.
The Citi Premier Miles Credit Card is the best Citibank credit card for frequent travelers.
Best Citibank Credit Cards for New Cardholders (Citibank's Best Entry-Level Credit Cards)Citi Cash Back Credit Card and Citi Rewards Credit Card
Who needs a Citi Rewards Credit Card?
The Citi incentives Credit Card provides many incentives and advantages, such as entry into a rewards program, price breaks on restaurants, gas, shopping, and unique experiences. It's a good option for people who use their credit cards frequently for regular expenditures and wish to accrue rewards points while utilizing the card's advantages. It's crucial to remember that not everyone will be a good fit for the card's perks and rewards program, so prospective customers should carefully consider their options before applying.
Bonus Points
For every 125 spent on all purchases, one reward point is awarded.
Earn 10 Reward Facts for every 125 spent on clothing and department stores.
On purchases made at department and apparel stores, 504 reward points may be collected monthly (a minimum expenditure of 7,000 is necessary).
Reward Points that never expire and can be used at any time.
How Do I Get a Citi Rewards Credit Card?
Step 1: Visit the Citi Bank website.
Step 2: Select "Rewards Card" from the "Credit Cards" menu.
Then, Step 3: If you already have an account with Citi Bank, sign in to it and complete the credit card application. Click "No" when asked if you are not a Citi Bank customer, and then adhere to the on-screen instructions to complete the application form on the Axis Bank website.
Step 4: apply.
Step 5: Citi Bank or Axis Bank will process your application, depending on whether you are an existing customer.
Credit Card Eligibility for Citi Rewards
For consideration, candidates must be at least 18 years old and have any source of income.
Documents Necessary
Identification Documents –
PAN Cards, Aadhaar Cards, Driver's Licenses, Passports, Voter IDs, Overseas Citizens of India Cards, Persons of Indian Origin Cards, Job Cards Issued by NREGA, Letters Issued by the UIDAI, or any other government-approved photo ID evidence are acceptable.
Address Proofs  –
Aadhaar cards, driver's licenses, passports, utility bills that are no more than three months old, ration cards, property registration documents, cards for people of Indian ancestry, NREGA job cards, bank account statements, and other forms of identification are acceptable.
Income Proof –
The most recent Form 16, the most recent bank statement for the previous three months, and one or two most recent pay stubs (not older than three months).
Conclusion
The main foreign player in the Indian credit card market (as of November 2021), Citibank, intends to leave the country very soon. According to the most recent information, Axis Bank and Kotak Mahindra Bank compete to buy Citibank's retail operations nationwide. However, owners of Citi credit cards shouldn't panic because the bank has guaranteed that business will continue as usual. There are a total of 6 credit cards offered by Citibank in India. If you're interested in applying for one, you can read a thorough assessment of each card's features and advantages on our website before submitting your application.
Frequently Asked Questions
How can I check the balance on my credit card?
You can send an SMS from your registered mobile number to 52484 to determine your credit balance. Send the message by entering the last four digits of your payment card, followed by a space. You may also check your credit card balance on the Citi mobile app.
Exactly how do I access my credit card statement?
A physical credit card statement will also be sent to your mailing address, and you can see your credit card statement online.
How do I see my credit card statement online?
The following methods exist for viewing your credit card statement online:
Using the user ID and IPIN, visit Citibank and log in
Click "e-statements" and then "view your statement online" on the left-hand side.
Choose the month you wish to see the statement for.
What choices are there for using my reward points?
There are several methods to use the reward points on your card:
fuel redemption at IndianOil gas stations
redemption for movie tickets and airline miles
To pay the outstanding amount for fast redemption at all nearby connected retail locations, convert reward points into cash back.
What is the Citibank Rewards credit card's validity period, and how can I renew it?
This credit card has a three-year expiration date. The card will automatically renew one month before its expiration date. The card will have the same card number when it is renewed.
The reward points I've acquired on my credit card have validity.
There is no ending date for the reward points acquired on the Citibank Reward credit card.
What services does this card's concierge offer?
The personal concierge services range widely, including sending flowers, reserving restaurants, planning trips, etc.
Related posts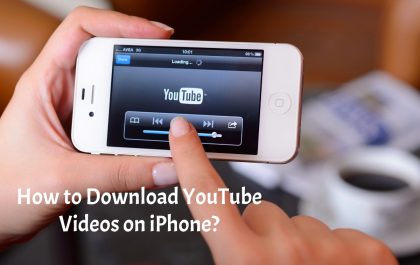 How to Download YouTube Videos on iPhone?
How to Download YouTube Videos on iPhone? How to Download YouTube Videos on iPhone? If you want to download a…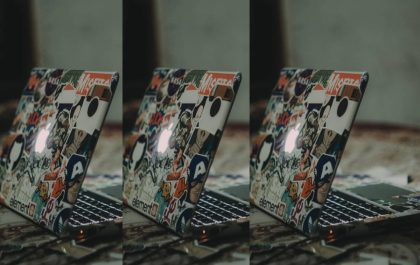 What Are Laptop Skins and How to Choose One – 2023
Laptop skins are thin and soft covers. It covers your laptop totally. It gives you protection from getting scratches or…