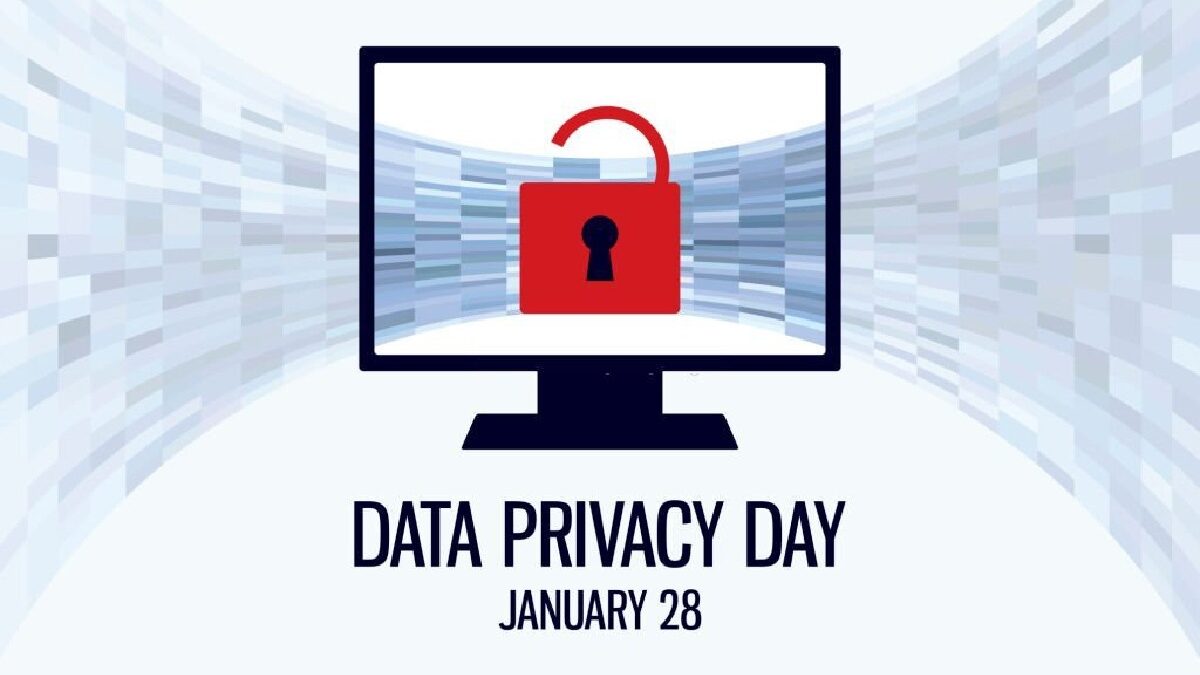 4th Edition of Data Day
technostag, 10 months ago
4 min

read
209
4th Edition of Data Day – The leading experts in data analysis, management, and quality exposed the challenges that are found in their day-to-day and the keys to data strategies through different success stories. We have brought together more than 200 data experts in
Madrid who have had the opportunity to share its experiences on the path taken by companies to place "data" at the center of their decision-making and become data-centric companies.
DEYDE AND DATACENTRIC JOIN FORCES
The evening began with Manuel Suárez, CEO of Deyde DataCentric, announcing that the two companies specializing in the data sector, Deyde and DataCentric, have joined forces with a joint value proposition that complements the supply of reputable data with data quality processes. . This will allow a single global data strategy to activated, well synchronized and optimizing the costs of the process.
DATA SHARING AND EXTERNAL DATA TO BE DATA-DRIVEN
Next, Javier Martínez Rodríguez, Head of Falabella's Costumer & Marketing Data Domain, and Rafael Fernández Campos, President of Club CDO Spain & Latam, took the floor to present the ebook in collaboration with DEYDE DataCentric "Data Sharing in the CDO strategy." In their speech, they explained the importance of breaking down the data silos that exist in companies so that they can be a strategic engine for companies and how to rely on Data Sharing and external Data to be a Data-Driven company.
"The future is not one of confrontation, but of cooperation. It is about creating ecosystems and shared data spaces safely and ethically. That is the generation of value", commented Rafael Fernández. "Sharing is not sharing for the sake of sharing. They are new business models that have to help us generate differential value within our organizations, " said Javier Martínez.
DIGITAL TRANSFORMATION IS NOT JUST BUYING TECHNOLOGY
Following the conference, Marc Vidal, one of the main speakers, stated that for technology to become a transforming element, four questions must be met: putting the customer at the center (referring to it being through the vital object of the conference, the Data), automate processes, give rise to new business models and develop new skills.
"A robot, automation, automated data management… Anything that has to do with technology generates efficiency, efficiency productivity, productivity generates, competitiveness, and competitiveness employment. What happens is that it generates it in another place, not where before. If you don't do it strategically, you generate unemployment, which is the great challenge", he affirms.
MORE DATA, BUT REPUTED TO OBTAIN YOUR GOALS
After Marc Vidal, Olivier Lefauconnier, Business Development Manager at Deyde DataCentric, took over. He presented four use cases of how Pyramid Data, the company's value offer, helps to complete the companies' vision about the market and consumers to make better decisions with reputable, quality, interconnected, proprietary, and unique data.
Making an analogy between haute cuisine and data processing, Olivier emphasized taking care of data quality "you can have a good thermomix, a slow cooker, but if you put in a rotten tomato, even with a good recipe, you won't get nothing good."
THE REVOLUTION OF MACHINES THROUGH IoT and 5G
Already late in the event, Elena Gil, Global Director of IoT Product and Big Data Telefónica Tech, recounted how the physical and digital worlds are being combined thanks to IoT, big data, and artificial intelligence. "This merger allows us to move towards a smart society, where everything is smart." The key to this IoT explosion is 5G, which allows many devices to connect in a local place correctly.
THE KEYS TO SOLVING DATA QUALITY PROBLEMS
Alberto López Santamaría, Head of Customer Technology MAPFRE Spain, explained the processes they carry out to resolve problems associated with data quality in their MDM strategies and when contacting and identifying customers.
The kecriticaluccess factor was thusingnternal information and complementing it with external indatand services. However, here he highlighted how Deyde DataCentric helped the insurer to identify its client portfolio with a very high degree of reliability through the merger of the Identification Service of the Tax Agency and the normalization of this data.
MAXIMUM EFFICIENCY THROUGH ALGORITHM
However, to end the day, Rocío Jiménez, Head of Analytics at Deyde DataCentric, and Cristina Arias, Research Director at Tinsa, told how, through the statistical rigor and technological power provided by Deyde DataCentric, added to the market knowledge provided by Tinsa, they were able to improve with the success of the algorithm behind the IMIE (rIMEIence indicator of the real estate market in Spain), turning the project into a case study.
Related posts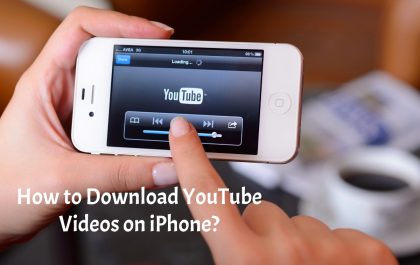 How to Download YouTube Videos on iPhone?
How to Download YouTube Videos on iPhone? How to Download YouTube Videos on iPhone? If you want to download a…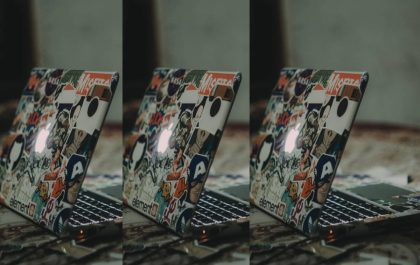 What Are Laptop Skins and How to Choose One – 2023
Laptop skins are thin and soft covers. It covers your laptop totally. It gives you protection from getting scratches or…