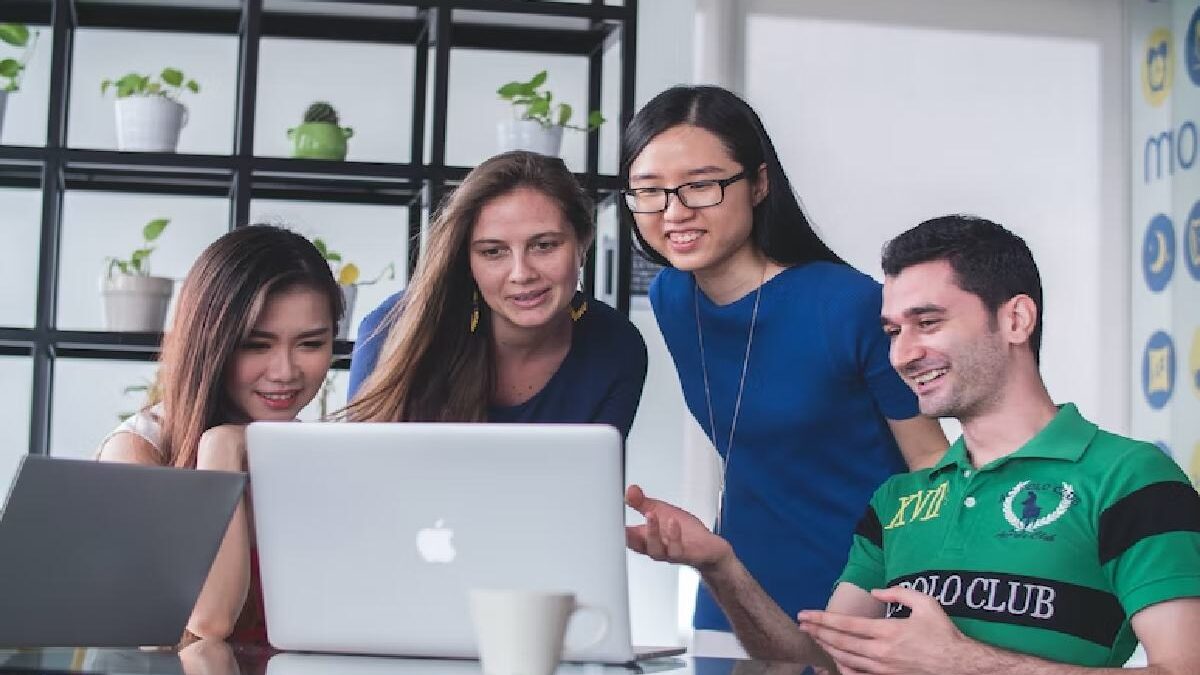 The professional development of the product manager
technostag, 10 months ago
4 min

read
276
The professional development of the product manager – You're not alone if you've ever considered working as a product manager. It is an increasingly coveted position with a high salary and ample growth opportunities.  Product manager ranks fifth on Glassdoor's list of the best jobs of 2019 in America, with more than 11,000 job openings.
But what exactly does a product manager do? And do you have enough preparation to perform that task? We've provided detailed information on product manager career development below so you can decide for yourself.
What is product management?
Modern product management had its roots in the 1930s when Neil H. McElroy made a note at Procter & Gamble to justify hiring a new position: the first product manager. These "brand men," as he called them, would be solely responsible for a brand, from sales and marketing to customer relations.
The new position of Procter & Gamble's brand men paved the way for the modern product-focused organizational structure and the position of the product manager as the voice of the customer.
Today, product management is an interdisciplinary function that combines strategy, design, control, and marketing to launch a successful product.
Because it covers so many responsibilities and intersects with many other business functions, product management is often misunderstood and can appear different from company to company.
What is the profile of a product manager?
Although your company (or potential company) defines your product manager duties, there are some basic skills needed to be successful in this role:
Strategic thinking
business minded
clear communication
Collaboration
listening skills
Strong project management
User experience (UX) training
Technical knowledge
Because product management is interdisciplinary, many product managers start in this field with other backgrounds. That's good news if you're attentive to transitioning into a product manager career from another area.
Product Management vs project management
Often, the work of a product manager and a project manager is confusing. Although the two often work closely together, their roles are different.
An easy way to understand it is that the product manager is the CEO of the product. He oversees everything product-related, from setting up strategy, prioritizing releases, and being the customer's voice. His work covers the entire life cycle of the product.
On the other hand, a project boss typically works on projects within this ecosystem. Your projects have a time limit, which the product manager or other company leader sets.
Their goalmouth is to texture a project on time and within budget, ultimately helping the product manager meet their most important initiatives. After a plan is complete, the project manager moves on to the following industry.
How much can a product manager earn?
The job sounds interesting, but let's get down to business: what is the earning potential?
A career in product management can be rewarding both professionally and financially. Depending on experience, skill set, and level of responsibility, a product manager could earn anywhere from $80,000 to more than $150,000 a year.
What is the role of the product manager?
Several leading product management roles will likely be found in businesses and organizations. While specific responsibilities may vary from company to company, the essential functions are outlined below.
product manager
Basic level
Assistant product managers report to a product manager. His day-to-day responsibilities coincide with those of the product manager on a smaller scale. You do not choose your tasks, but you will be responsible for them.
These responsibilities may include:
Analysis of data
User interface design
Definition of the characteristics
recommendations
This is an entry-level position, so it is an opportunity to learn and demonstrate the ability to receive recommendations and listen and understand the customer and product market.
Product Manager
Medium level
The product manager position is considered mid-level. Although you don't necessarily have to have direct training in product management, you do need professional experience and demonstrable skills in communication, leadership and strategy.
A product manager is answerable for a creation's strategy, roadmap, and features. You'll need to be able to labour with cross-functional teams, plus UX, business, and marketing, to accurately perform data analysis, forecasting, and market research.
The charge is strategic and tactical; It also requires excellent leadership, collaboration, and product knowledge.
Related posts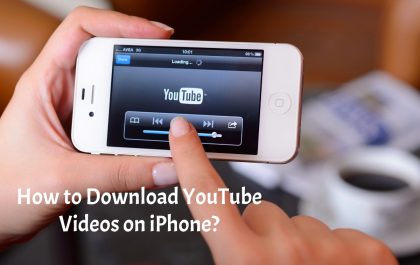 How to Download YouTube Videos on iPhone?
How to Download YouTube Videos on iPhone? How to Download YouTube Videos on iPhone? If you want to download a…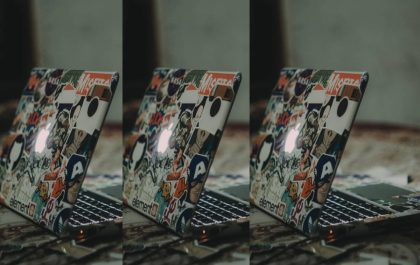 What Are Laptop Skins and How to Choose One – 2023
Laptop skins are thin and soft covers. It covers your laptop totally. It gives you protection from getting scratches or…